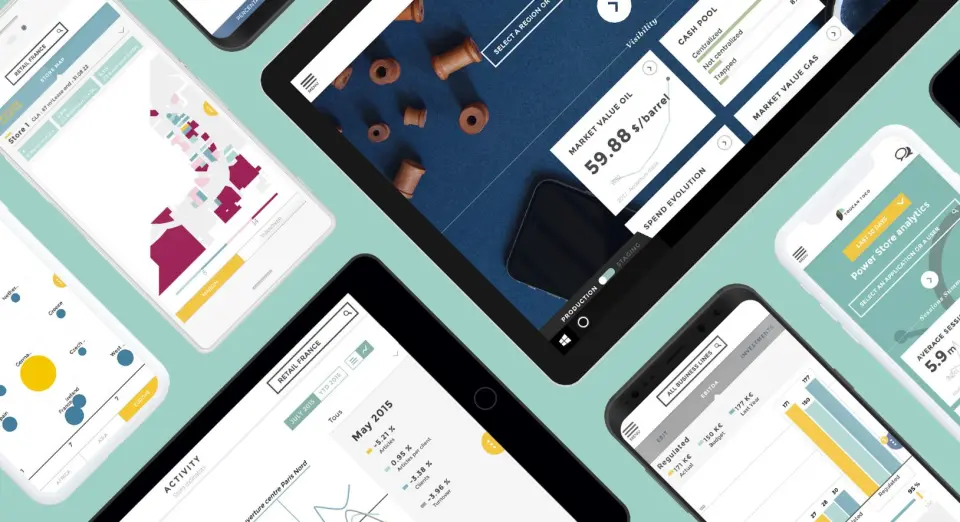 A fruitful collaboration with Toucan Toco
We are working with Toucan Toco, a reporting and data visualisation solution provider to integrate clean data and dashboards on our application.
We decided to work with Toucan Toco because it's display efficient dashboard and gives a clear and professional view to our customers.
We were looking for a quick integration solution which is able to make several prototypes, modify and improve them which have been the case with Toucan Toco. Toucan Toco allows our clients to manage and customize their charts, to continuously improve their reading and analysis.