Job offers
Creating a European leader
The PricingHUB team has a strong entrepreneurial spirit and the ambition to create a European leader in developing the best pricing and revenue management tool on the market.
Our employees speak for us
PricingHUB will provide you with an opportunity to work with smart, skilled ambitious yet open minded entrepreneurs. You will learn a lot and will be listened to as we also believe you will teach us a lot as well.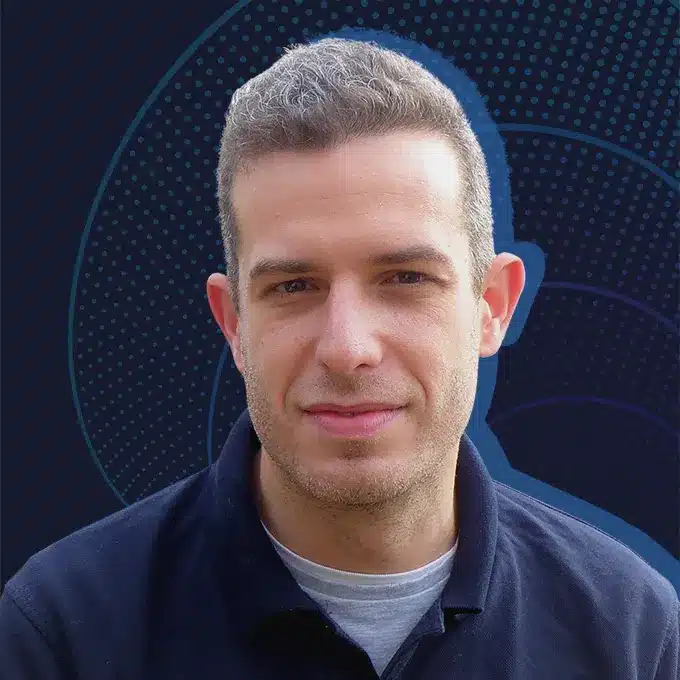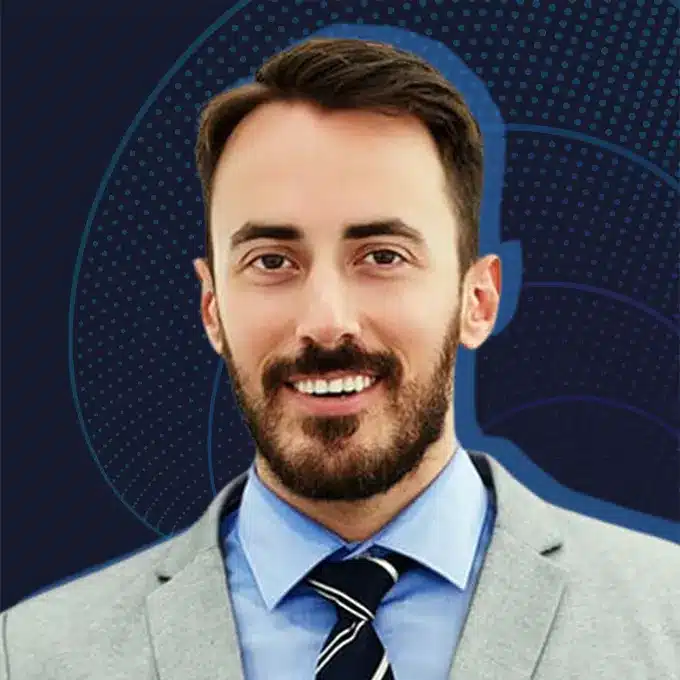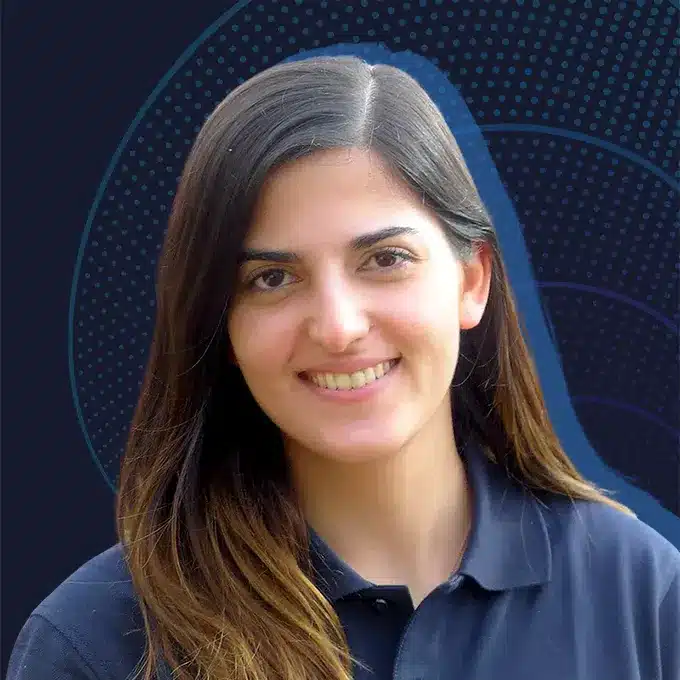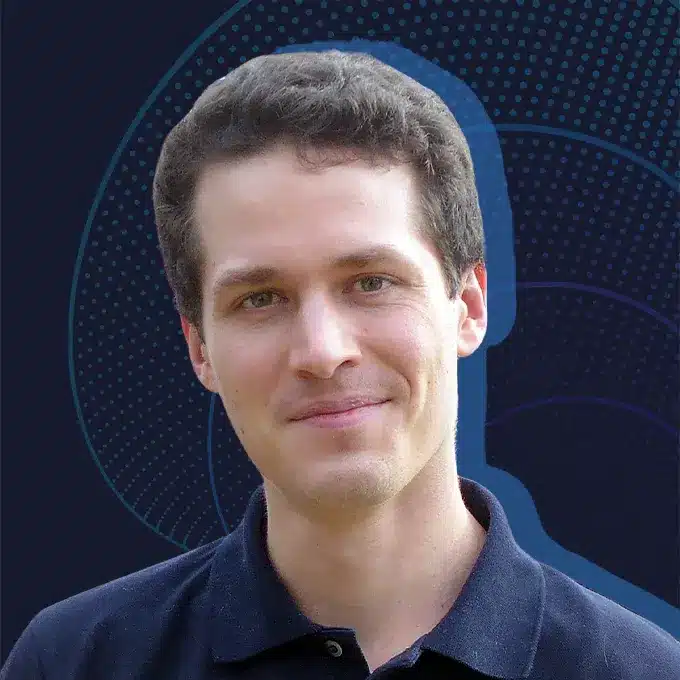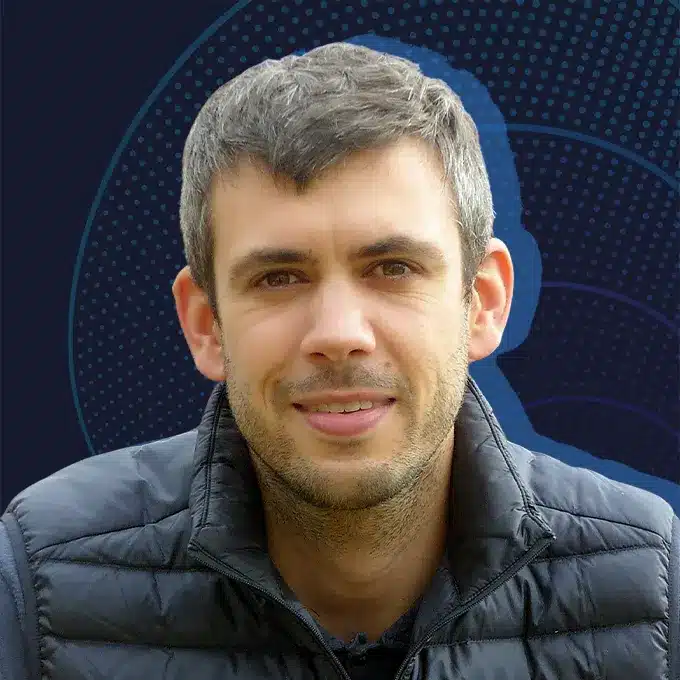 Juan
"PricingHUB is a good opportunity for a DS to be creative. It is about making your own way to be able to create the biggest value for the customer while differentiating from competitors."
Valentino
"Working for PricingHUB will give you a great purpose to wake up and get at it. It's all about new challenges!"
Clara
"As a junior, joining PricingHUB has allowed me to join a qualified team that allows me to quickly get up to speed. Add to that, a good atmosphere and it makes for a great work environment!"
Louis
"PricingHUB is a great place to evolve as a DS. It allows people to evolve every day in a challenging environment with proactive coworkers."
Bertrand
"PricingHUB is an exciting adventure, a great opportunity to use the latest technologies, and work in an inspiring environment."
Our technology stack allows us to be agile and scalable




Evaluate the potential of price elasticity on your business
Meet with one of our Pricing experts

Contact us