A journey towards
dynamic pricing
Our solutions are designed to help retailers activate their data at scale and make better pricing decisions, not only by taking into account competitive data, but more importantly by understanding consumer price sensitivity.
Who are we?
After spending many years working together in the online travel industry we have decided to bring our skills including best pricing optimization practises to the retail world and e-commerce.

We are investing in a solid R&D program, teaming with recognised European pricing experts and mathematicians to build solid algorithms and a transparent performance measurement methodology.
Our vision
Our goal at PricingHUB's vision is to bring Dynamic Pricing to physical stores to optimize their prices in a more rigorous and automated way, taking into account the price sensitivity of the consumer.

This journey is being facilitated by a wider access to data combined with the power of machine learning as well as the digitalisation of the retail experience.
Nos valeurs
We use the V2MOM framework to share the company vision internally. Here is a short extract:
Delivering Customer Value
PricingHUB focuses on creating value for its customers by developing a comprehensive revenue management platform with a rigorous and transparent value measurement methodology. Our approach is supported by an expert Customer Success team.
Fast and agile
Our product is constantly evolving according to the market feedback and the needs of our customers. Thanks to a "lean" organization as well as an efficient testing and learning approach, we enter into a co-development logic of our solution with them.
People's First
We want to put people at the center of our organisation and culture. We want to have passionate and committed teams who learn, are curious, and are all about self-development.. Teams have the right to be wrong as long as both them and company learn from it.
Business and Data Driven
We are focusing on the best possible capital allocation. We always invest our resources (energy, incremental euro, IT resources,…) where it brings more value.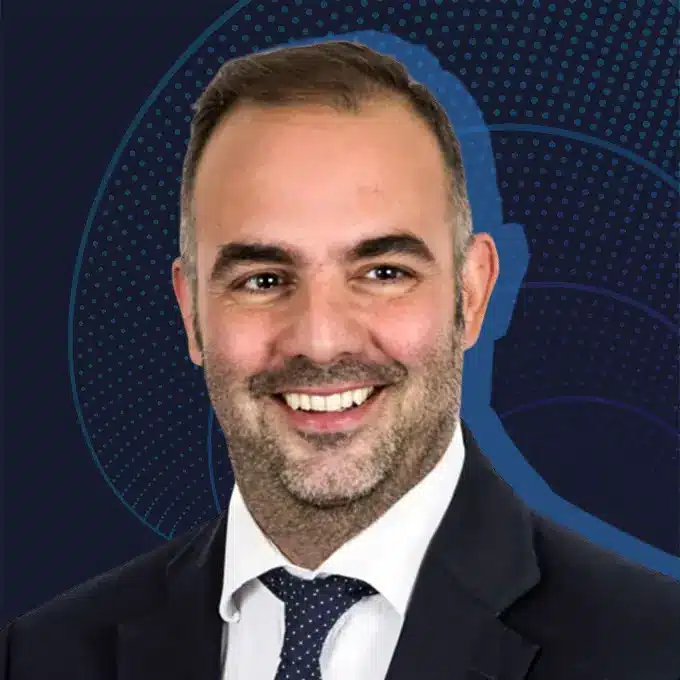 Jérôme Laurent
Co-founder & President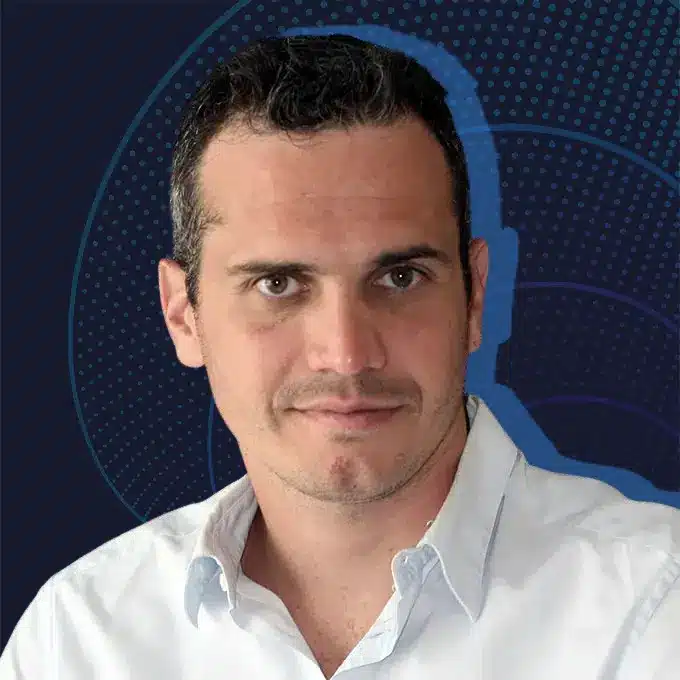 Guillaume Tujague
Co-founder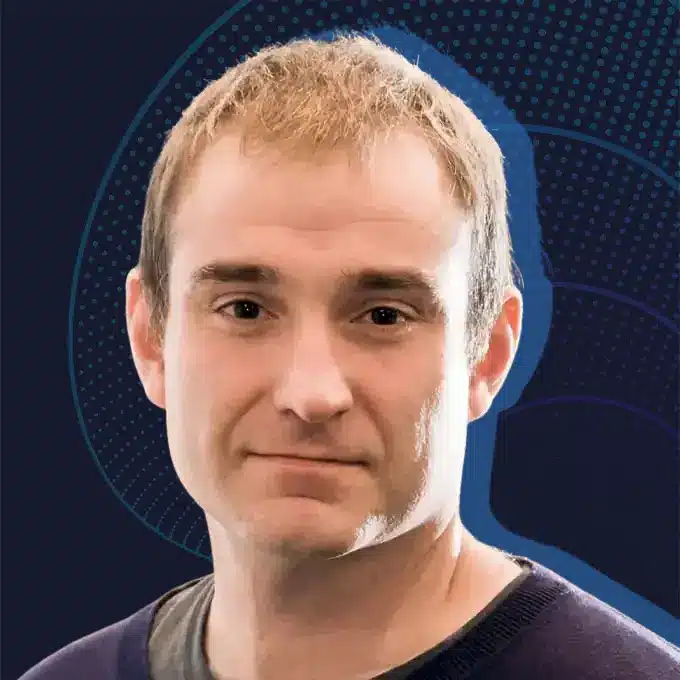 Xavier Casellato
Co-founder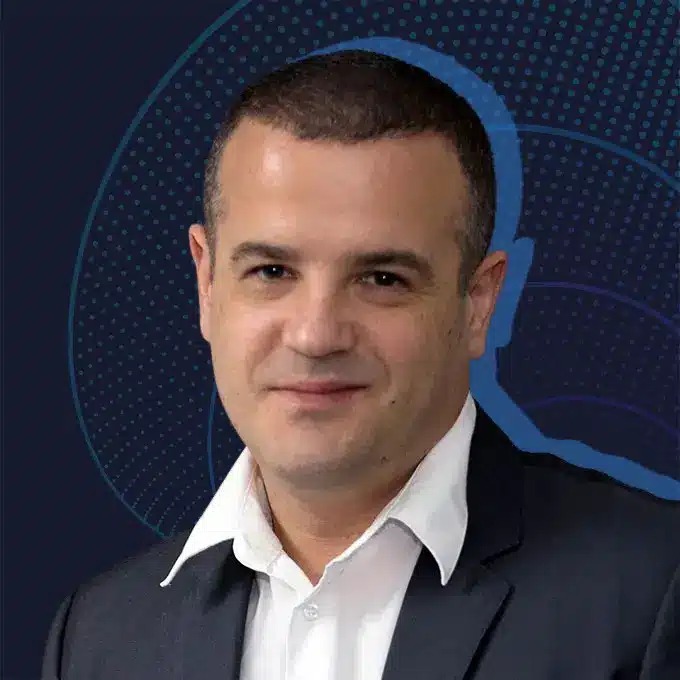 Anthony Garnier
Sales Manager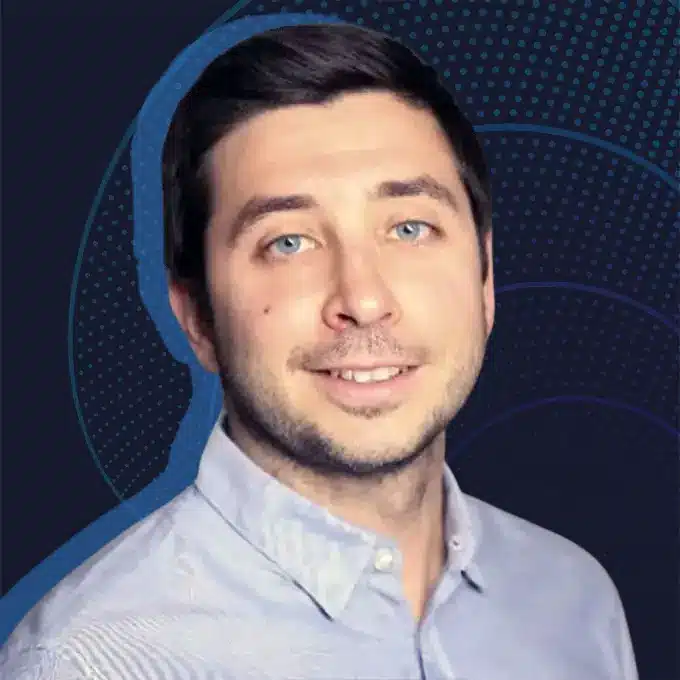 Olivier Innocent
Client Manager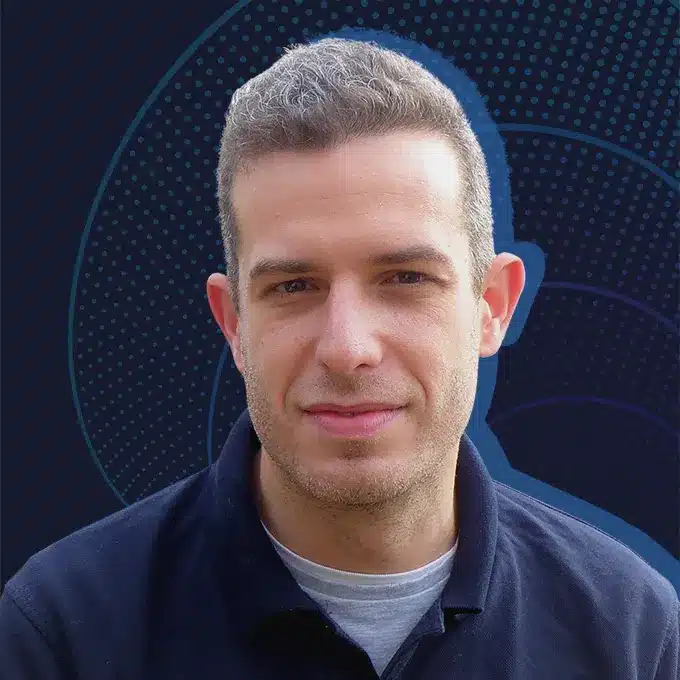 Juan Manuel Mayén Gijón
Head of Data Science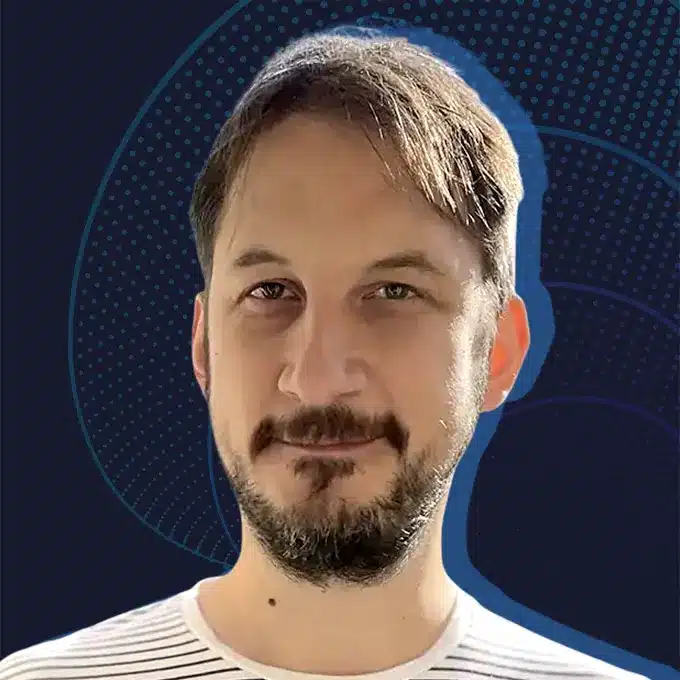 Akos Bontovics
Head of Back End
Evaluate the potential of price elasticity on your business
Meet with one of our Pricing experts

Contact us