Unleash the power of Pricing
Optimize pricing with Artificial Intelligence to increase your sales and boost your margins.
Explore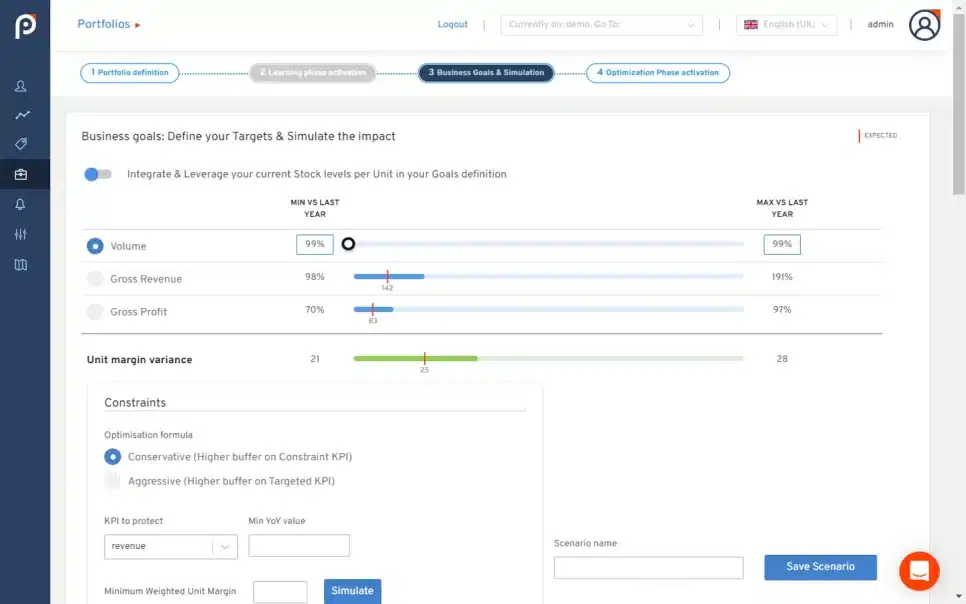 The Pricing solution dedicated to retail and e-commerce leaders












Turnkey dynamic Pricing
Achieve your business goals
We combine your data, our solution's AI and our teams' expertise to recommend the best prices.

All-in-one Pricing solution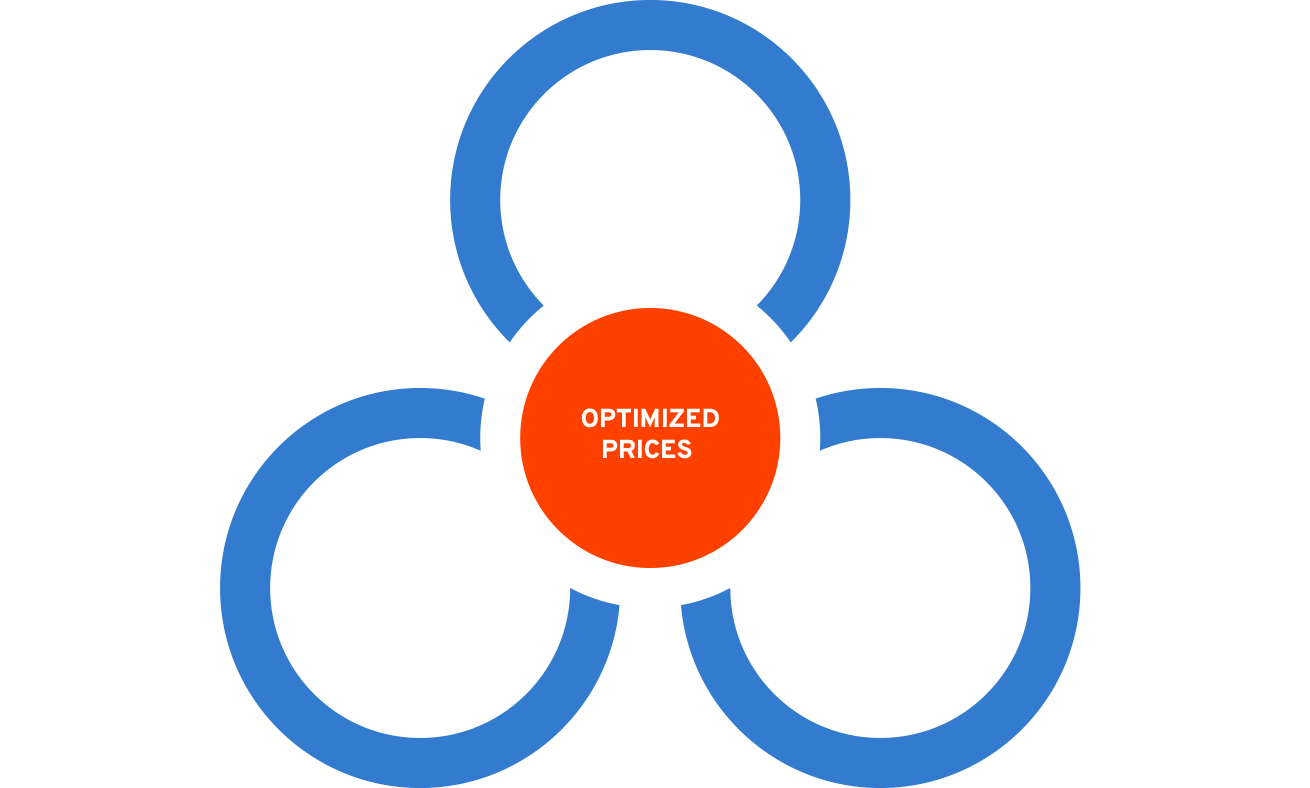 *Average increment of optimized prices among our customers (measured vs. control groups)
Customer-centric
Put the customer back at the heart of Pricing
Adjust your product prices based on changes in demand. Our solution, based on a cutting-edge methodology, leverages your data and AI to recommend optimal pricing.

Price elasticity at the heart of our solution
Analyze your data
We consolidate and dissect all relevant data sources to optimize your P&L.
Optimize your prices
Our solution automatically recommends prices adapted to your business objectives at the desired frequency.
Measure the impact of pricing
Measure and track the contribution of your pricing actions to your sales performance.

"PricingHUB is one of the tools in the very top tier in terms of business impact. I test a lot of tools and I don't see such impacts often!"

Chief Marketing, Digital & Customer

"PricingHUB deserves to be known in the other departments of our company! The key to success is to accept to be convinced, to accept to discover what their analysis can reveal."

Financial Control Manager

"We chose PricingHUB for their rigorous and innovative methodological approach. They have been working with us for over a year on the deployment and optimization of our prices in an ultra-competitive environment."

"The expertise and regular support of PricingHUB's teams are reassuring when it comes to entrusting your sales prices to a third party."

Purchasing Manager Wanimo

"PricingHUB has made us aware of the importance of pricing in terms of sales performance. In addition to revolutionizing our pricing strategy and supporting our teams in this culture of change, PricingHUB has helped us achieve great performance!"

Pricing Director Fnac Darty Group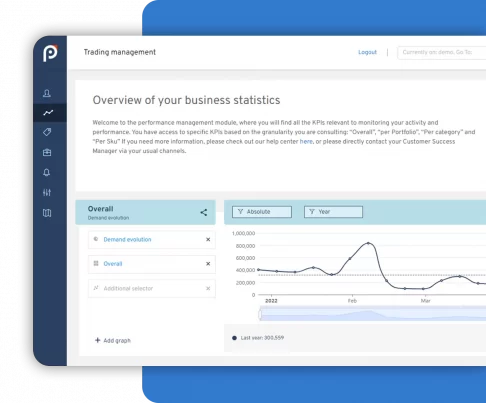 Protect your margins
Use pricing as a lever to optimize your P&L.
Optimize your prices automatically
Adapt your prices according to multiple criteria (margin, inventory, elasticity, competition…).
Increase responsiveness
Make data-driven decisions.
Adjust your prices on a large scale
Execute your price adjustments on a large scale, at the desired frequency.
Adapt the tool to your context
Respect your business constraints and adapt to your organization's needs.
Measure the business impact of your pricing
Track the impact of your strategies on your business goals.