Can't wait to unleash the power of your prices ?
We understand !

Before you jump in, discover the 5 simple but important factors that will help you get the most out of your pricing tool and ensure a smooth and successful implementation.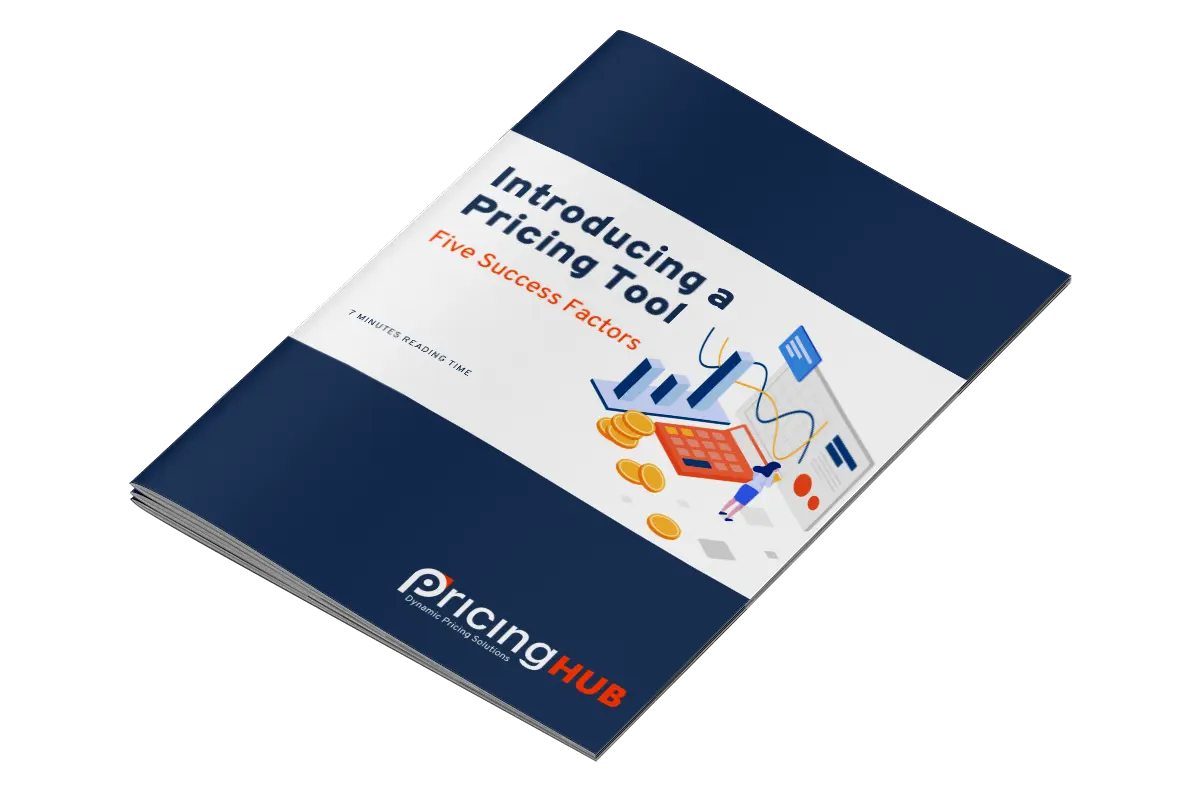 What you'll find in this ebook
Data on the impact of price increases and variable cost reductions
All the points of attention you should not miss when choosing your tool !
Our recommendations for leveraging the full potential of your pricing tool
Evaluate the potential of price elasticity on your business
Meet with one of our Pricing experts
Contact us