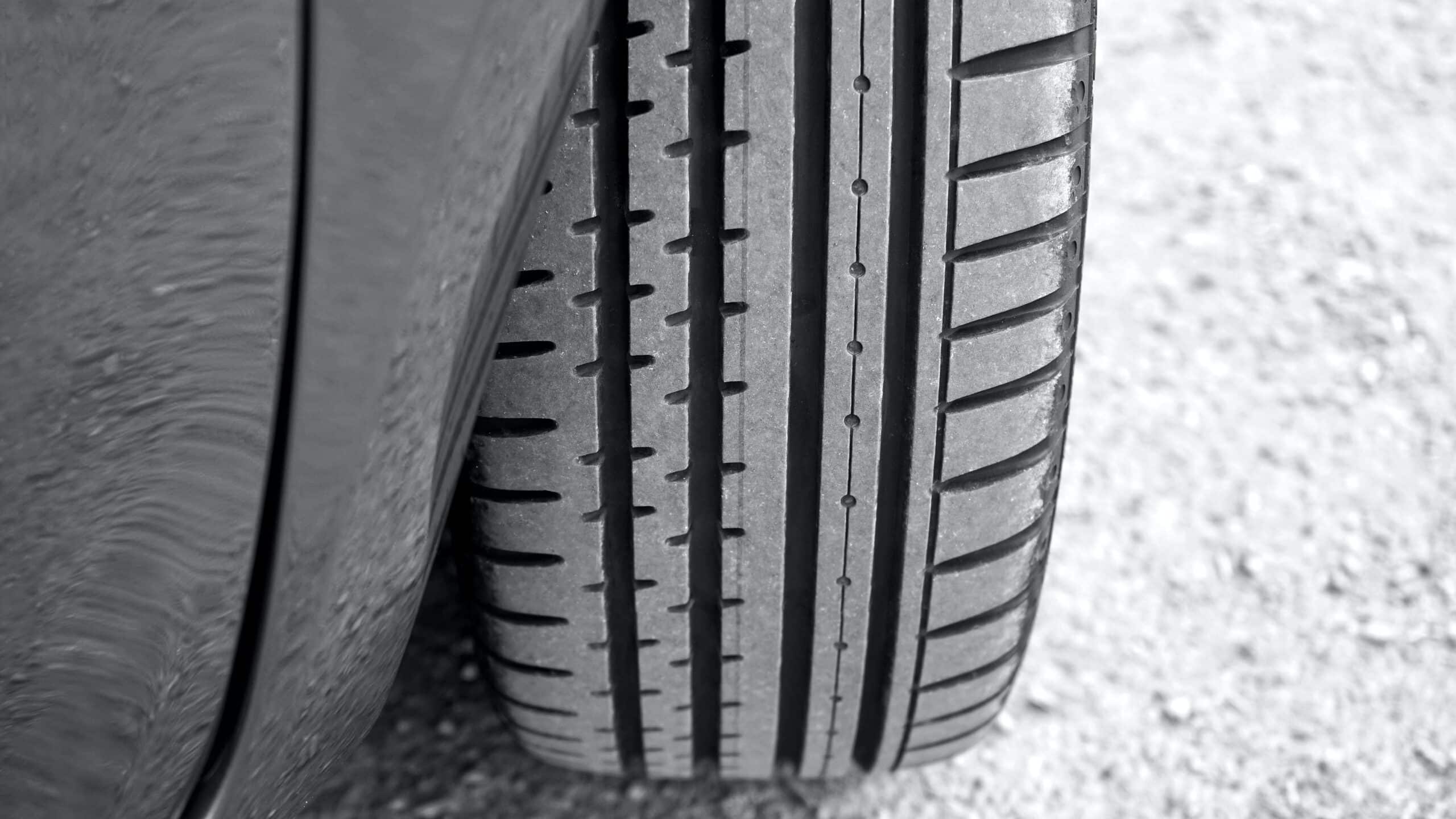 How does Allopneus measure the performance of its pricing actions?
As a pure web player and French leader in tire distribution, Allopneus finds itself in a tense competitive landscape and must manage the impact of changes in raw material costs. In order to be able to be more agile and meet the requirements and constraints of its market, Allopneus has decided to equip itself with a pricing tool and is now optimizing its prices with PricingHUB.
The objective of the Allopneus pricing team was to set up a tool allowing them to optimize the prices of the 25,000 references sold by the brand, taking into account the price sensitivity of their customers. Indeed, until now the pricing teams managed these actions using excel files, which made the tasks time-consuming and error-prone.
Allopneus' approach is part of a desire to optimize its prices and monitor the performance and results of the optimizations made.
Price execution is automated and covers the operational needs of the teams as well as the business constraints of Allopneus.
In addition, thanks to a customizable dashboard, Allopneus can monitor the results of its pricing actions on a daily basis and adjust its strategy according to the results displayed.
"We really liked the PricingHUB platform. It is easy to use, intuitive, reliable and readable. Thanks to PricingHUB, we save time on management, optimization of our prices and reporting. This "operational" time saved allows us to better dig into the various issues that we encounter and to refine our strategy as well as possible." Alexandre Devanne, Head of Pricing at Allopneus.
You can read the complete Allopneus Success Story just here! And for the most curious, you can also chat with one of our experts by clicking here.