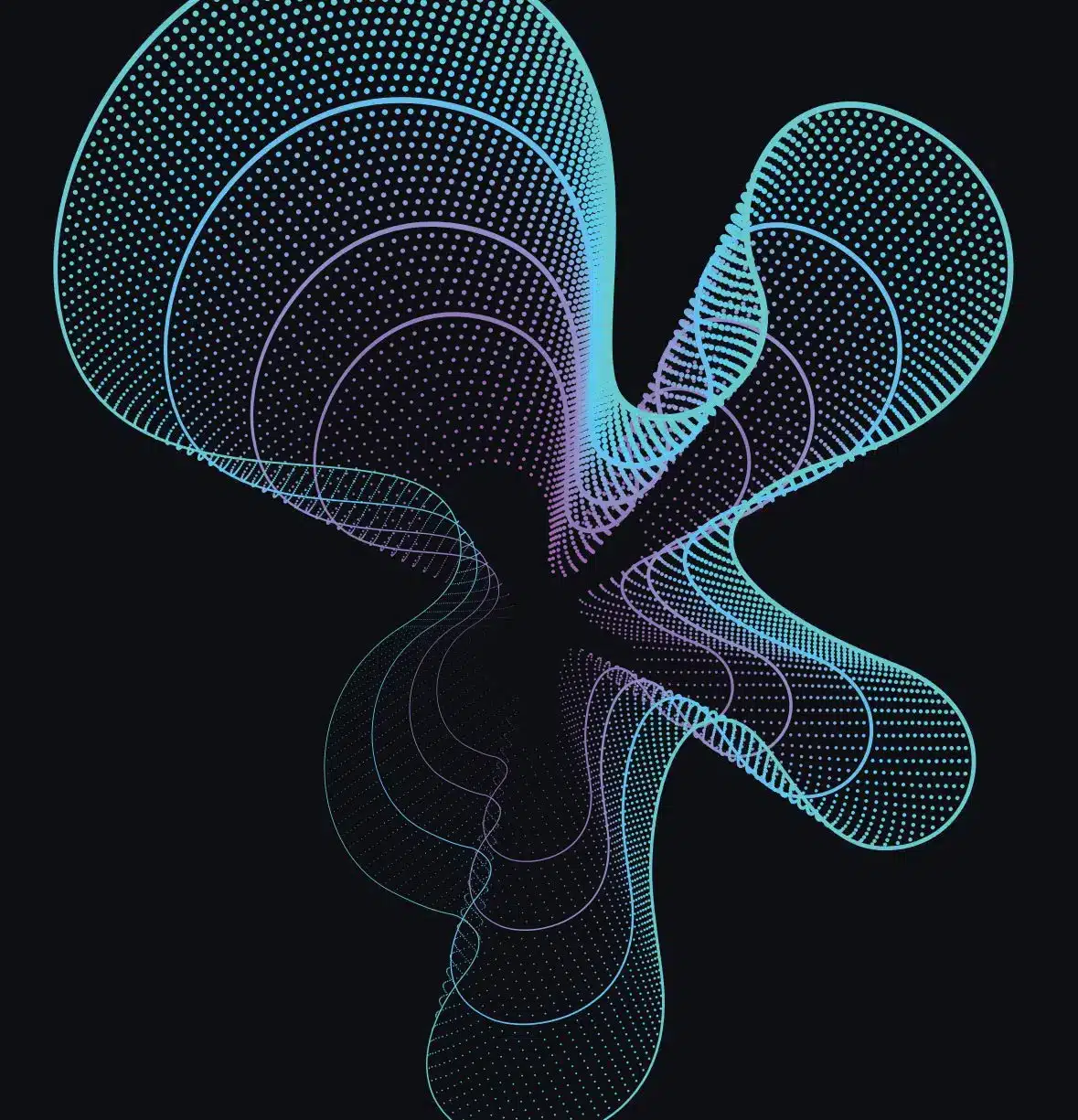 Unlock the Power of Dynamic Pricing
Article from Retail CIO Outlook that captures well what we do and our philosophy. We are focused on helping retailers protect their margins and help them drive a smooth transition from Competitive Based pricing (Price alignment to competition) to Target Based Pricing managing you P&L.
"Pricing is a significant growth lever that seems to be underpowered in retail and e-commerce," […] as he touches upon the benefits dynamic pricing can bring to physical stores. Many pricing players use or claim to use AI to scale pricing strategies. However, instead of technology, the methodology should be the core of the pricers' consideration. Technology is here only to power a methodology. […]
While organisations lack the pricing expertise and maturity to support the dynamic AI-based pricing implementation and thrive in the market, PricingHUB intends to change this narrative. Governed by the mission to bring dynamic pricing to physical stores by leveraging a blend of real-time customer data and machine learning algorithms. […] PricingHUB empower clients wih a unique and interactive methodology – 'experimentation/elasticity exploration' – an outcome of reinforcement learning and constant software testing, instead of forecasting. […] With an interactive and simplistic UI bundled with pricing elasticity, PricingHUB ensures its clients understand the methodology behind the algorithms and avoid the Black Box effect. [….]
That's not all; PricingHUB constantly measures the performance of its pricing decisions versus a neutral control group to test a range of price points, which enable the clients to proactively counter their competitors' price changes. […] Besides this robust ability to provide fair and accurate measurements of isolated pricing performance, PricingHUB deploys its elastic pricing solution in a simple three-step methodology – understand, learn and optimise-for business targets achievement. […]
PricingHUB's three-step methodology yielded significant results when the firm assisted one of its clients in transitioning from competitive-based to dynamic AI-based pricing. […] It ensured the client learned a smart way to construct elasticity curves for each product category over six weeks of rigorous price variation tests. Once the new goal and constraints per category were set, the client could efficiently validate and implement daily pricing recommendations and monitor performance via PricingHUB's extensive performance framework and dashboards. The solution allowed the client to access, discover and leverage price elasticity of their products by matching competitors, and implement an informed pricing decision. […] The ability to set balanced price points and a sound pricing strategy increased the client's profit margin concerning the business constraint along with a signification improvement in ROI. […]
Read the full article here!