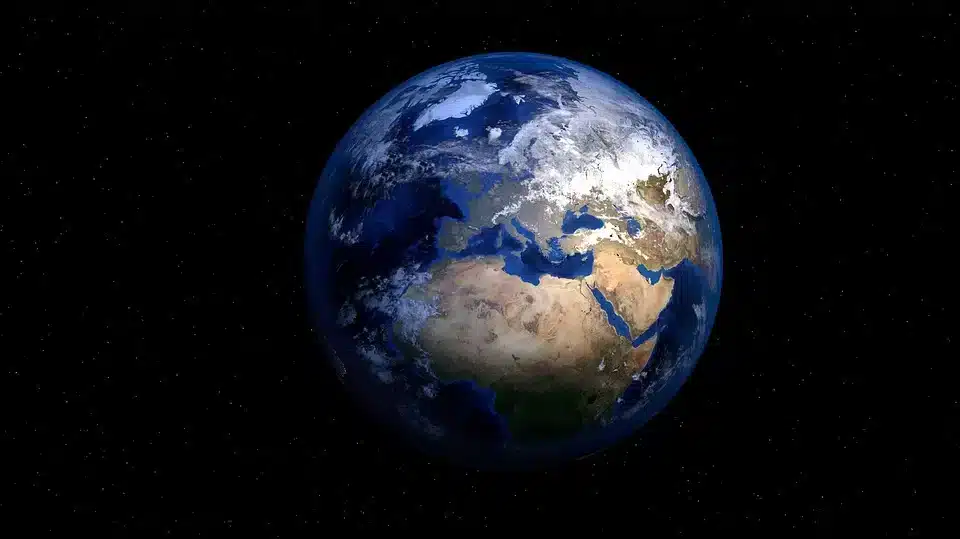 What is Sustainable Pricing?
Why take sustainability into account in your price optimisation strategies?
Our world is changing fast. Environmental, health and economic shocks have led to a rising inflation that we have to deal with.
For our companies, it has been urgent and crucial to find solutions to control the effects of these shocks on their business and to do so, many methods have been considered. Among them, pricing issues are central in order to compensate for external hazards and to maintain the performance of companies. Calculating sales prices, calculating margins, or calculating price elasticity in order to maintain the profit and health of the company are common objectives and several strategies can be put in place to achieve this.
Pricing for the Planet's favourite strategy is to value sustainability in the pricing strategy.
As a consumer, and given the current environmental challenges, we are encouraged to buy less, but better. As a company, to meet these new demands, we are pushed to be more transparent, more responsible and to offer more sustainable products.
Sustainability is one of the top five value drivers according to the Global Sustainability Study 2021. And this is what Pricing for the Planet is all about, helping companies to reconcile pricing strategies with CSR. Many companies such as Michelin, Schneider Electric and Thalès have called on their expertise to combine sustainability and profitability. For two years now, Fabien Cros and Stephan Liozu, two experts in pricing and data, have been using their experience to guide companies in building sustainable pricing models.
What about Pricing HUB?
Our solution can help you optimise your pricing strategy across all your distribution channels thanks to Artificial Intelligence! Not only does it allow you to multiply your sales and boost your margins, but you also have the ability to integrate sustainability in the definition of your pricing policy!
If you want to know more about the advantages of our platform, book a demo by clicking here!
Next event not to be missed!
In less than a month, Pricing for the Planet is holding its annual summit with the aim of bringing together the world's leading experts to discuss the monetisation of sustainability. We are very pleased to participate as a sponsor. The summit takes place in Paris on April 4th, to find out more click here.