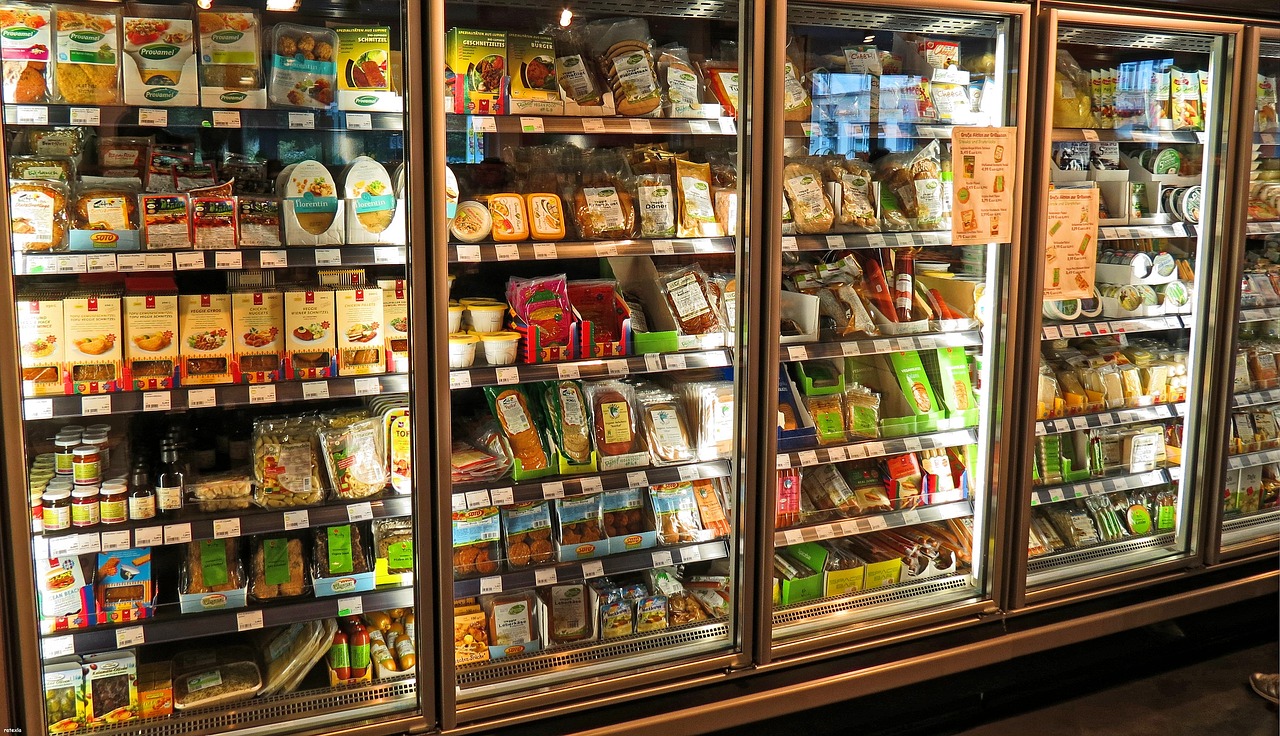 Deploying electronic labels: where to start?
Because of the great responsiveness and adaptability they offer, e-tags have become essential for retailers looking to optimize their in-store pricing strategies. However, e-tags can sometimes be deployed in stages, so we're going to help you determine your priorities for deploying them according to your strategy.
We've identified 4 criteria to consider in your e-tag deployment strategy.
On your top sellers and/or high-profit products: you can optimize your prices in the most relevant way possible on your products with the highest contribution to performance.
On your flagship products and products identical to the competition: adapt quickly to price changes by your competitors and strengthen your market position.
On your products with volatile purchase prices: make sure you protect your margins and profitability.
According to your destocking and end-of-life cycle strategies: you facilitate the implementation of your campaigns, reduce your losses and boost your profitability.
Note that it's up to you to define the weighting of the most relevant criteria according to your sector and your objectives. In addition, bear in mind that the weighting of each criterion may change over time, depending on seasonality, context and your trading strategy.
Below, we take a closer look at each of these deployment strategies:
1. Deployment on top-sellers and high-profit products
When considering the introduction of e-labels, it may make sense to start with the products that have the greatest impact on your sales and profits. In fact, by prioritizing these products, you give yourself the opportunity to optimize pricing in the most relevant way possible on your products with the greatest contribution to performance.
Making this choice enables you to base your decisions on data, and thus to base your prices on price elasticity, seasonality, competitors, market trends and developments, and so on.
2. Deployment on flagship products and products identical to the competition
Flagship and competitor-identical products are essential to your business. They directly influence your consumers' overall shopping baskets.
By deploying e-labels on these products as a priority, you can react quickly to price changes in the competition. The flexibility offered by e-labels enables you to stay competitive by adjusting your prices instantly to respond to market variations and stay as close as possible to consumer expectations.
3. Deployment on products with volatile purchase prices
Inflation has highlighted fluctuations in purchase prices and their impact on retailers' margins.
To meet this challenge, you can deploy your electronic labels on products with the most volatile purchase prices. This will enable you to adapt quickly and protect your margins in the face of fluctuating purchase prices. Deploying on these products enables you to adjust prices quickly to reflect cost changes and boost your profitability.
4. Deployment based on your destocking and end-of-life strategies
Electronic labels are particularly useful for products at the end of their life cycle, or when you need to clear stock quickly.
Setting up destocking campaigns can be time-consuming, and e-labels enable you to dynamically adjust prices in line with stock levels. Deploying e-labels on this type of product can facilitate the implementation of your campaigns and reduce your losses.
In conclusion, deploying electronic labels (ESL) in your company is a crucial step towards remaining competitive and responsive in a constantly evolving market.
By following a strategic deployment plan, starting with the most important products, you can maximize the benefits offered by this technology and optimize your profitability. Electronic labels give you the flexibility to adjust your prices in real time, which can have a significant impact on your profits. So, where do you start?
Have you ever considered using a pricing optimization solution to help you protect your margins and increase your profitability? To find out more, talk to one of our experts by following this link.