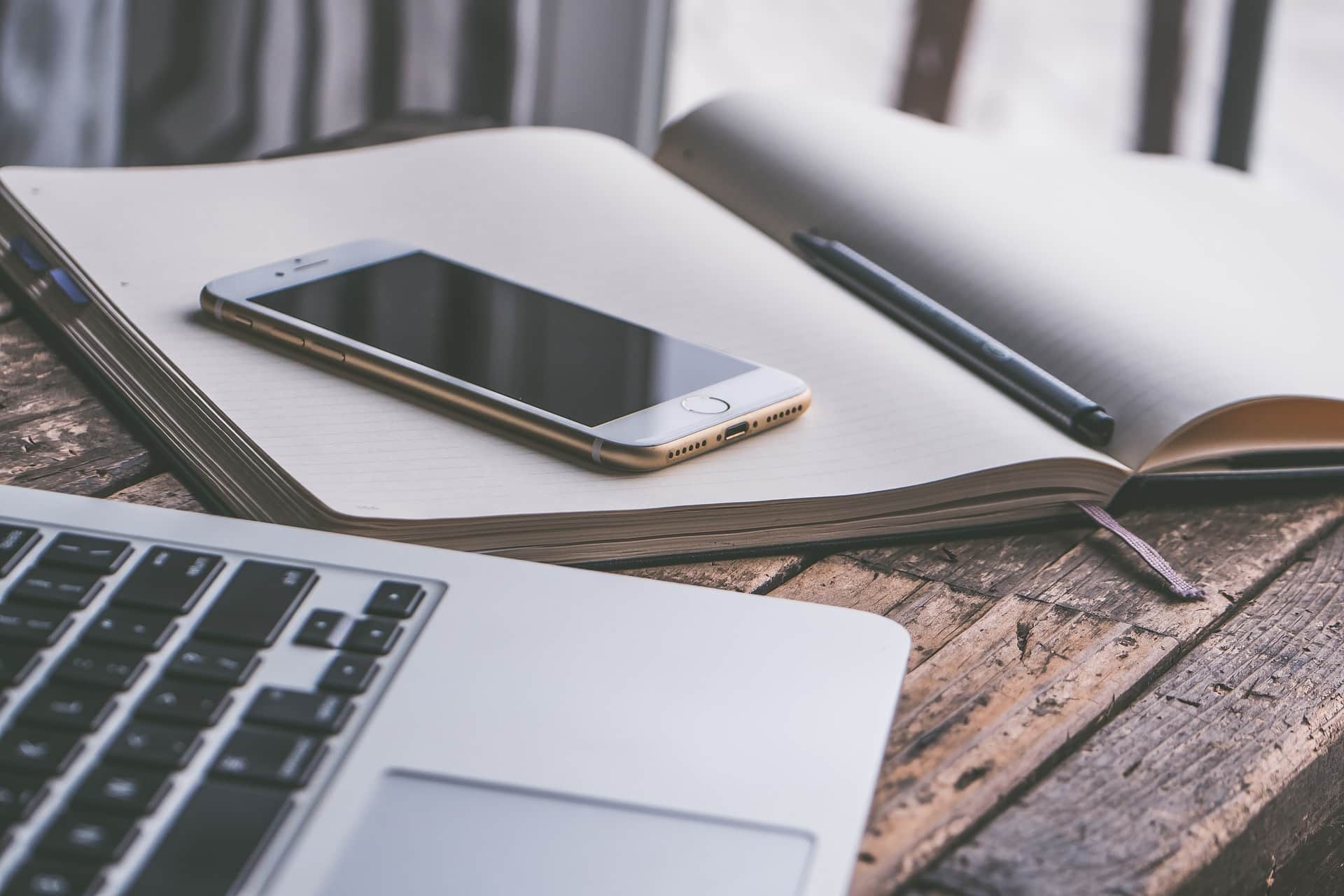 For its pricing strategy, Franprix has replaced its old Excel files with our tool!
Until now, the Casino Group's food retailer executed its pricing strategy internally, but the granularity of this strategy was limited by existing tools. Franprix was looking for a tool to automate the update of its prices and adjust them according to the current context.
Indeed, the various recent shocks and the rapid inflation have multiplied the negotiations between the company and its suppliers, making the task even more difficult.
In order to overcome this problem, Franprix has decided to equip itself with our tool to increase its reactivity and fine-tune its pricing strategy.
The success of the personalized set-up of their platform relies first and foremost on the availability of the data thanks to effective governance and the involvement of their IT team and their BI department. To do so, Franprix relied on the Snowflake tool to generate the architecture of their data warehouse.
Following this, the deployment of our pricing automation tool was done in several stages, starting with the implementation of simple adjustment rules and price simulations, which gradually won the support of internal teams.
"The ROI is now measured by the productivity gain and easier access to information," adds Marie Guignant-Regnard, Franprix Pricing Director.
Today, the dynamic pricing strategy implemented by Franprix allows them to optimize prices with a new granularity and reactivity that best adapts to consumers' price sensitivity!
To read the full Success Story just click here !