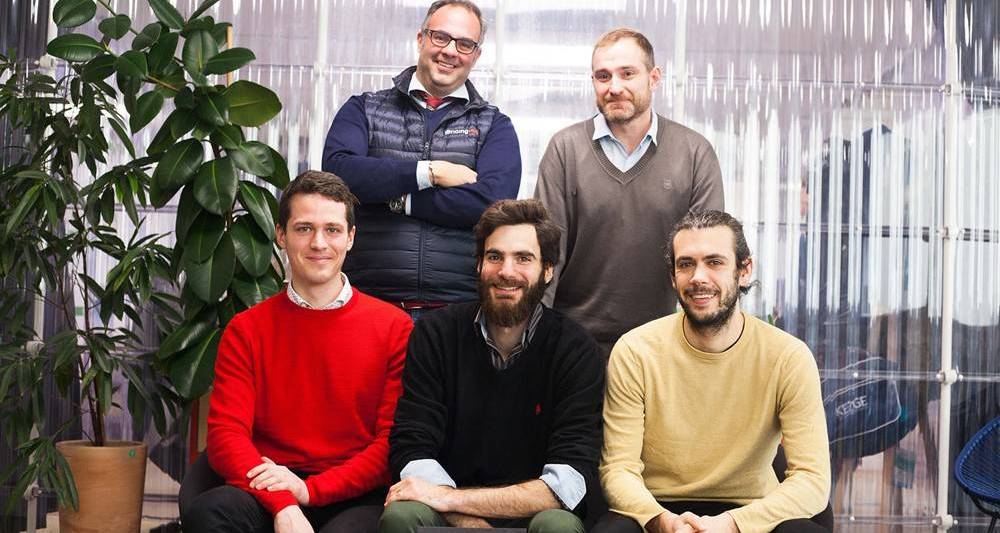 The legitimacy of PricingHUB project, once again reinforced with a fundraising of 2M€
We are proud to announce that we have finalized a 2 millions euros seed round, led by Elaia, with the participation of Lafayette Plug and Play. 
Our mission  is to leverage data and AI to help retailers and e-commerce players protect their margins by putting the customer at the center of the pricing decision. Our methodology and our pricing tools are creating significant value for our customers, specifically during confinement during which our algorithmic pricing approach demonstrate a strong superiority compared to rule based or manual pricing approaches. 
Elaia believes that "the solution developed by PricingHUB resolves a major challenge for the retail industry: the ability to position itself with relevance and according to the specific strategic objectives of each player, in a competitive context marked by the weight of Amazon", and we could not agree more. 
We are happy very happy to be part of the Elaia family and will wisely use the cash to develop a  solution focussed on delivering value to the retail ecosystem across Europe. 
Source : Les Échos