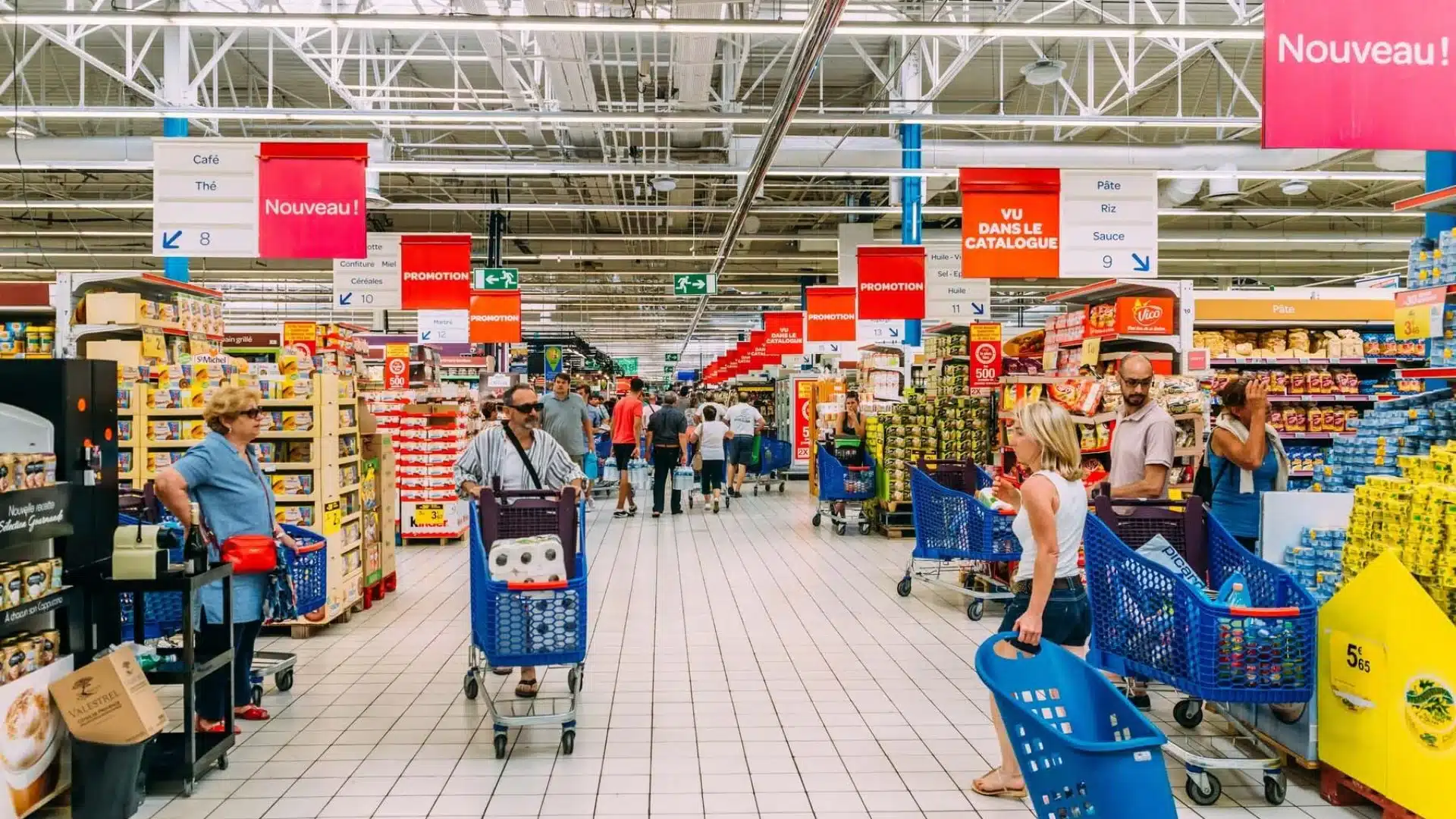 How can I optimize the prices of my food products according to expiry dates?
Large-scale food distribution faces sector-specific constraints. Indeed, the sale of food products involves managing the expiry dates of the products. It can therefore be strategically interesting to optimize the prices of products depending on their expiry dates.
Can a pricing tool meet my need for differentiated price management according to the expiry dates of my products?
Good management of expiry dates reduces losses and improves the profitability of the company. A pricing solution like the one offered by PricingHUB can help you optimize your prices to achieve this.
The use of data to optimize prices according to expiry dates
The artificial intelligence of our pricing solution uses your data flows to offer you optimized price recommendations. In order to optimize your prices depending on expiry dates, it is therefore essential to have access to quality data: catalog, transactional, competitive, traffic, stock, etc.
Thus, when we have the information concerning the expiry dates of your products, we can add rules in the solution so that our algorithms can calculate recommendations in line with your expectations.
Differentiated prices according to your expiry dates
With the PricingHUB solution, you can create custom product groups for which you will receive differentiated prices based on the expiry date.
Our tool offers a chaining rule with discount whose principle is as follows: expiry date – number of days. All you have to do is define your base price and a chaining rule with discount in order to liquidate in priority the products whose expiry dates are the most advanced.
But ultimately the calculation of the price, it is not the real challenge. No, the challenge is the display. Setting up differentiated prices on the same items implies a strong responsiveness capacity and a high-performance display. To do this, it is strongly recommended to be equipped with electronic shelf labels (ESL) otherwise the price drop in stores can quickly become an ordeal!
Are you equipped with ESL in stores? It's time to optimize the prices of your food products by expiry date! In this way, you make sure to reduce your losses related to exceeding the dates on perishable products and generate turnover!
Are you planning to use a pricing tool to optimize the prices of your product catalog? Talk to one of our experts!