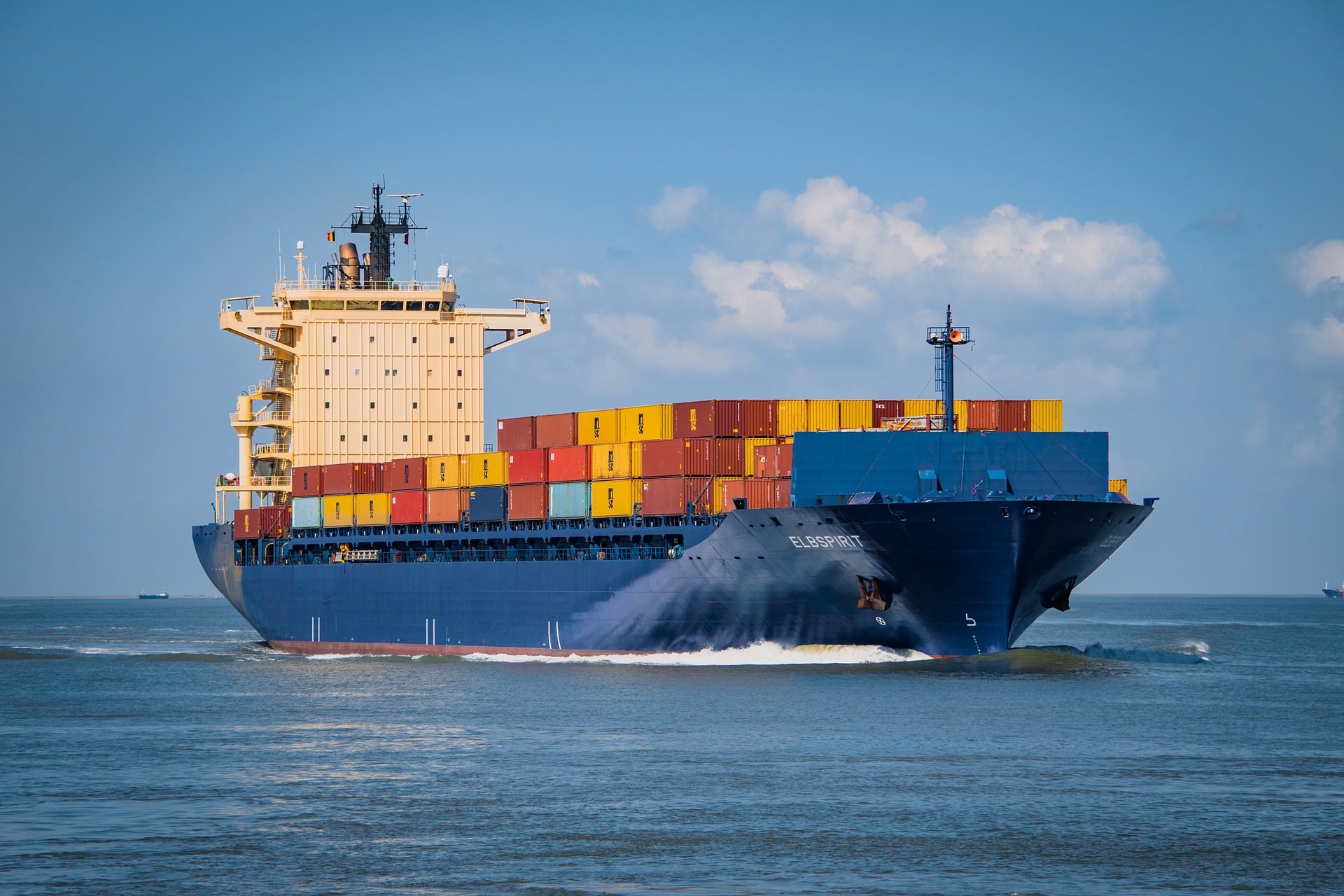 Shipping Costs are Dropping, isn't it Time for Retailers to Lower Prices?
Because of the pandemic and all the disruptions it has created in the supply chain, retailers have seen their shipping costs constantly increasing for the past three years. For most of them, if not all, it has been a challenge to face the rise in shipping costs especially because not only were shipping costs rising but also suppliers' ones because of inflation.
Hopefully, it looks like these pandemic disruptions are finally easing and transportation costs are decreasing.
Retailers are now able to make savings on shipping costs, savings they can also pass on to their customers.
In fact, this reduction in transportation costs offers retailers the opportunity to compete with online marketplaces such as Amazon who have set the standard for fast and free shipping. Ordering on these marketplaces, consumers are now used to benefit from free shipping and fast delivery. Thus, to compete with them, some retailers have already begun to set free delivery or reduced prices in order to attract customers. 
However, mainly because of the inflation and the current contextual challenges, it is important for retailers to keep profitability in mind and balance their desire to lower their prices and be competitive with online marketplaces.
To do so, a few pricing strategies can be implemented by retailers. The first strategy could be to lower the shipping costs only on certain products. You can keep shipping costs for basic products where your margins are quite low while offering free shipping for the products where you have a high profitability. On the other hand, you can also set a certain threshold for orders above which there are no more delivery fees! In both cases, you will easily be able to compete more with online marketplaces and ensure more profitability. Sounds like a win-win to us! Learn how Castorama has optimized its delivery fees with our tool!
Instability is starting to be the new standard and companies must adapt their pricing strategies regarding this new challenge.
Dynamic pricing is now becoming crucial for companies in order to ensure profitability while satisfying customers' desires and needs. In order to implement dynamic pricing strategies, you can benefit from using a pricing automation tool. PricingHUB enables you to optimize your prices and adapt your pricing strategy using artificial intelligence. We ensure our clients profitability while following their business objectives: protect margins, increase volumes or increase revenues.
Want to know more about us? Request a demo!