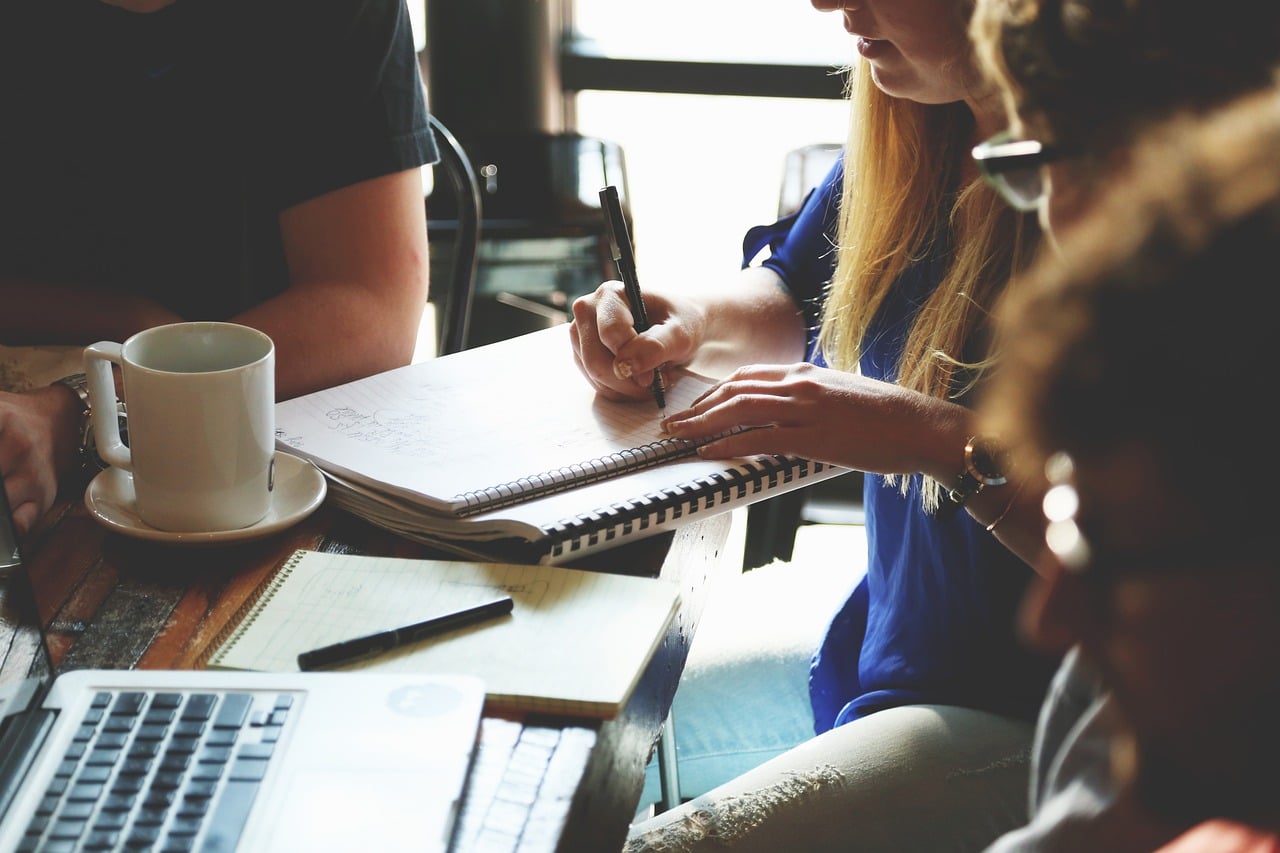 What support services do you offer with your pricing tool?
Our goal is not to simply offer a pricing tool. No, we would like to offer you a real pricing assistant to support you in your decision-making regarding the price optimization of your product catalog.
And for this, we offer three levels of support in addition to our pricing tool ("dynamic pricing SaaS"):
1. Standard
This first level of support allows you to:
Empower your team and lead change management
Increase your organization's pricing skills
Focus on essential pricing actions to immediately adapt to your context
You take care of daily operations directly and we support you with the following different modules:
Training dedicated to users (price optimization and "dynamic pricing SaaS" application from PricingHUB)
Unlimited access to an extensive knowledge base (videos and help center)
Direct assistance via the pricing application (via Chat), by email and by telephone
Weekly follow-up with the Customer Success team
2. Extended
This second level of support allows you to:
Focus your internal resources on your core activity
Accelerate solution deployment
Keep an eye on optimizations to avoid overlapping situations
Take advantage of PricingHUB's expertise and AI to fully benefit from our solution
We take care of daily operations but not only that! We offer you:
Transfer all your operational activities related to strategies and pricing optimization
Receive alerts in case of abnormal performance or behavior
Benefit from on-demand reports on specific scopes
Request configuration changes
Benefit from daily touchpoints with your dedicated Customer Success Manager
3. Premium

This third and final level of support is the most complete, it acts as a performance accelerator and allows you to:
Strengthen your expertise, when you need it and for as long as you need it
Obtain contextualized and actionable optimization suggestions for your pricing strategy
Benefit from the latest pricing best practices
In addition to the support offered in the two previous plans, we advise you on strategic subjects:
Benefit from the expertise of a pricing specialist to continuously optimize your performance
Receive in-depth data analytics to better understand and drive your pricing performance
Access specific and personalized performance reports
Benefit from expanded governance: we support you for your monthly executive committee meetings
If you are looking for an all-in-one pricing tool to help you optimize your prices, do not hesitate to contact us and chat with one of our experts!