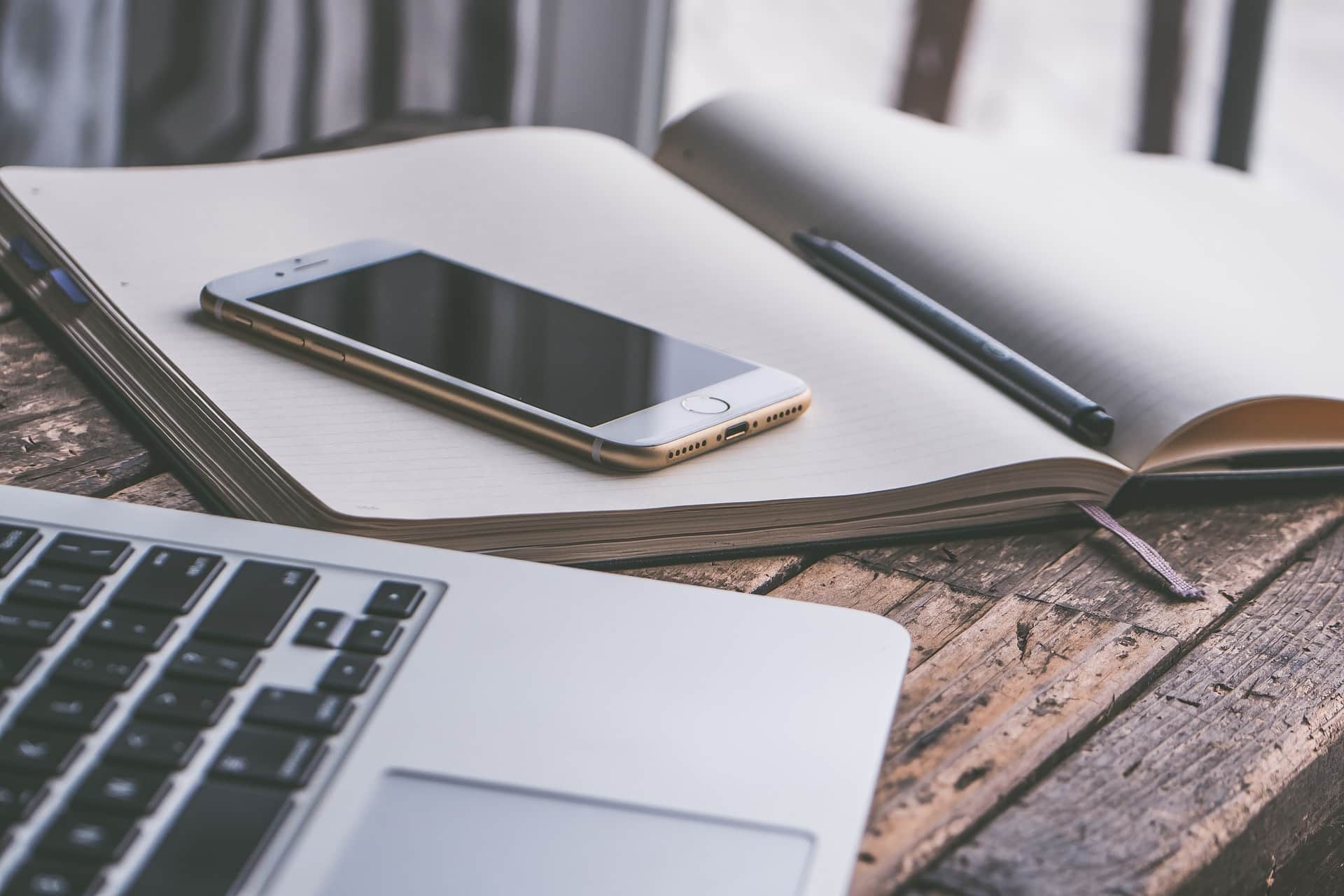 What types of data do I need to generate price recommendations with pricing software?
In order to implement pricing software, it is necessary to have several data streams available to allow AI algorithms to generate price recommendations.
Firstly, it is essential to have access to the product catalog data flow: Product ID, Category, Purchase Price, Taxes, etc.
Without this type of data, pricing optimization cannot be implemented.
This data is therefore the basis for enabling initial price recommendations from your pricing software.
They can and must be accompanied by various data flows in order to optimize the price recommendations made by the pricing tool as much as possible.
Here is the additional data that can be used by our algorithms:
Transactional data: Product ID, hierarchy, PA, etc.
Competition data: names and prices of competitors, price index, etc.
Traffic data: number of visitors, etc.
Making data flows smooth and accessible is often a lot of work when implementing a pricing solution. It can therefore be considered to gradually complete your model. Transactional, competitive and traffic data can be added over time to facilitate the implementation of the pricing solution.
Once all this data is connected to your pricing software, it is then possible to process it to deploy your pricing strategies and generate price recommendations. Your teams just have to validate the recommendations so that the prices are integrated into your information systems!
Interested in implementing a pricing solution? Make an appointment with one of our experts to discuss it!